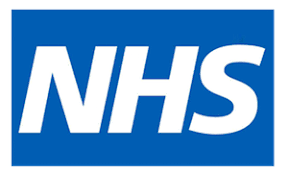 Hesket Parish is served by Court Thorn Surgery, Low Hesket, located between Low and High Hesket on the A6.
The surgery is open 5 days a week, and also has a dispensary on site.
The surgery's Patient Participation Group plays an active role in supporting the surgery and patients interests, including providing a Prescription Delivery Service for housebound or elderly patients. This service was recently awarded The Queens Award for Voluntary Service. The Parish Council supports this service through a grant awarded through section 137 of the Local Government Act 1972. More details on the work of the Patient Participation Group can be found here – Court Thorn PPG.
Details of the surgery can be found on their website courtthornsurgery.co.uk. To double check you are within the practice boundary, enter your postcode at this link.
For medical concerns out with of surgery hours, please call the NHS helpline on 111. In cases of a medical emergency, always call 999.
For more information about local service, please follow the links below.