Please note, due to covid-19 restrictions, Fellrunner Bus Service is cancelled until further notice. Stagecoach Bus Service and Northern Rail are operating reduced services. Please see their websites for details.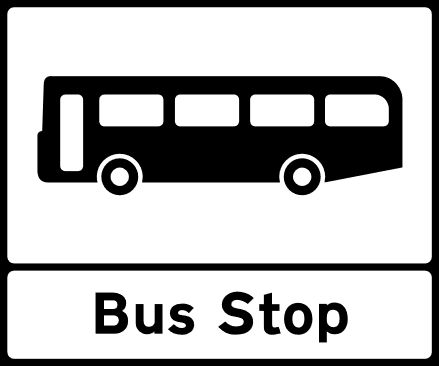 Within Hesket Parish, a community bus service is provided by the Fellrunner Bus Service. The service is operated by local volunteers. Serving Armathwaite, Calthwaite, Ivegill, Southwaite and Wreay, as well as many other surrounding villages, return transport is provided to both Penrith and Carlisle. Full details of the service can be found fellrunnerbus.co.uk.  Hesket Parish Council contributes to the service through an annual grant, made under the Transport Act 1985, section 106A as amended by the Local Government and Rating Act 1997, section 27.
Additionally, the 104 Stagecoach Bus travels at regular intervals between Penrith and Carlisle, stopping in the Parish in the villages of Low Hesket, High Hesket and Plumpton, as well as along the A6. Timetables and live updates for the service can be found through the Stagecoach website stagecoachbus.com.
The Settle-Carlisle railway service stops at Armathwaite Station, providing a short journey to Carlisle, or longer one into the Yorkshire Dales. The service is operated by Northern Rail and full timetables can be found at the thetrainline.com website. The service also operates regular steam trains in the summer months.
For more information about local service, please follow the links below.