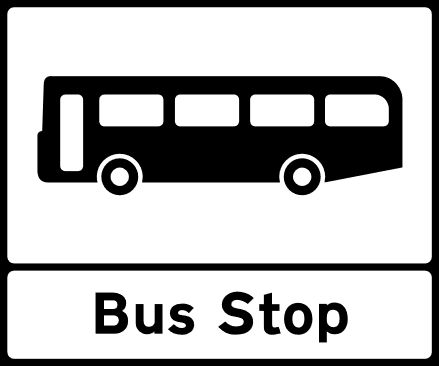 Hesket Parish is served by Stagecoach Bus 104 which travels at regular intervals between Penrith and Carlisle, stopping in the Parish in the villages of Low Hesket, High Hesket and Plumpton, as well as along the A6. Timetables and live updates for the service can be found through the Stagecoach website stagecoachbus.com.
The Parish is also served by the Fellrunner Bus Service, which is operated by local volunteers. Serving Armathwaite, Calthwaite, Ivegill, Southwaite and Wreay, as well as many other surrounding villages, return transport is provided to both Penrith and Carlisle. Full details of the service can be found fellrunnerbus.co.uk.  Hesket Parish Council contributes to the service through an annual grant.
Additionally, the Settle-Carlisle railway service stops at Armathwaite Station, providing a short journey to Carlisle, or longer one into the Yorkshire Dales. Full timetables can be found at the thetrainline.com website. The service also operates regular steam trains in the summer months.
For more information, please click on the links below: