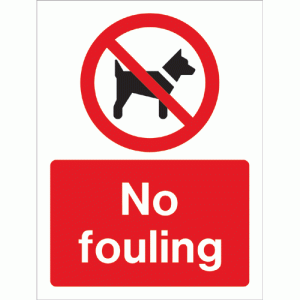 Whilst most dog owners understand the need to clean up after their pets, there are instances where the failure of some to act responsibly can lead to a potential danger to public health. Within Hesket Parish, dog fouling is covered by The Fouling of Land By Dogs Order 2008. This is enforced by Eden District Council whose Community Wardens can be contacted to deal with issues.
If you wish to report a problem with a dog waste bin directly to Eden District Council, please complete this form – Dog Waste Bin Form.
If you wish to request that Eden District Council clean a frequently used area which is affected by dog fouling, please complete this form – Street Cleaning Form.
Alternatively, if you would like Hesket Parish Council to report problems within the Parish, please contact us by email at clerk@hesket.org.uk or by telephone on 07522 939 696.
For more information about local service, please follow the links below.