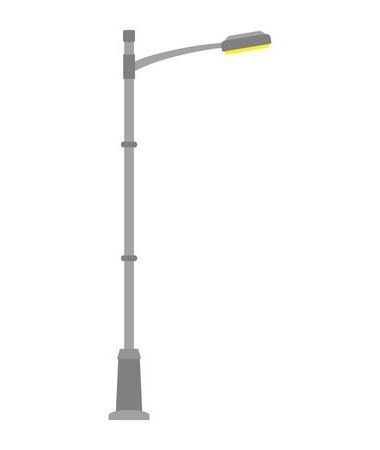 As of September 19th 2018, Hesket Parish Council has assumed full responsibility for footway lighting in the Parish, under section 3 of the Parish Councils Act 1957. The Council has adopted a total of forty-seven lights, as detailed in the schedule below. Eden District Council will be replacing these with LED lights by 2022, which will be more sustainable in the longer term. All other lights in the Parish will continue to be repaired, if economical, by the District Council until 2022, after which point they will no longer be maintained.
Please use the above link to report any issues.
A copy of the agreement is available here –  Hesket Parish Council Footway Lighting Agreement.
Schedule of Lights

For more information on the Parish Council please click on the links below:
Council Overview                     Councillors                      Minutes and Agendas