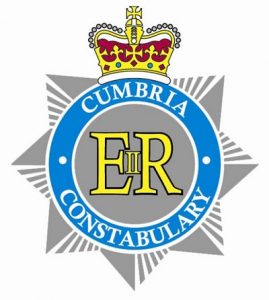 Policing in Hesket Parish is dealt with by Cumbria Constabulary.  PCSO Erica Norman overseas crime reports within the Parish area, and can be contacted on erica.norman@cumbria.police.uk.
Non-emergency crime can be reported through their website cumbria.police.uk or by calling 101. In an emergency, always call 999.
Crime can also be reported anonymously to Cumbria Crime Stoppers on 0800 555 111.
Police Incident Reports
Please find below updates provided to Parish Council Meetings by PCSO Erica Norman


For more information about local service, please follow the links below.