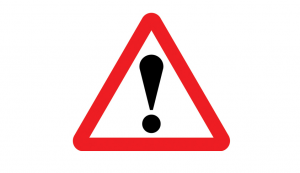 Problems with the highways within Hesket Parish are dealt with by Cumbria County Council. Once reported, problems are categorised and dealt with accordingly.
A range of issues fall into category one problems. These can vary from fallen trees to road traffic accidents which will be dealt with immediately, to pot holes greater than 100mm, which are aimed to be assessed within 24 hours. Less urgent problems will be dealt with accordingly.
A map of current and upcoming road works can be accessed here.
A map of first and second priority routes for gritting during icy weather can be found here. Cumbria County Council will update this page during winter months, as weather information becomes available.
Road Issues can be reported to the Cumbria County Council Hotline either by telephone on 0300 303 2992 or online here.
Alternatively, if you would like Hesket Parish Council to report problems within the Parish, please contact us using the contact form on this site, or by email at clerk@hesket.org.uk.